Ready to grow your business?
Ready to grow your business?
Take the Growth Quiz and get clear on what you should be focusing on RIGHT NOW in your business if you want to ditch the overwhelm and find freedom and joy in your business.
A BETTER BUSINESS
MEANS A BETTER LIFE
Freedom is the name of the game. You see there is a better way, don't you? You don't have to work so freakin' hard.
Is that hard to believe? I, too, have fallen victim to the HUSTLE HARDER mindset but the key to more money, more freedom and an all–around better life is to embrace feeling like a millionaire…right now.
Choose Your Own Adventure
Plan your way to sweet freedom
The Fresh Start Workbook and Digital Planner
I know you have big plans for the future.
You want to…
get more sales…
double your revenue…
work less and make more…
stop the overwhelm…
get focused…
or go from side hustle to full-time entrepreneur.
But you are struggling to figure out how to put it ALL together. The Fresh Start Workbook and Digital Planner turns your dreams into a reality!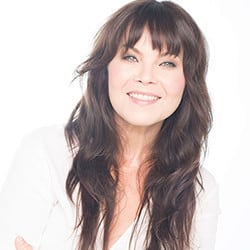 "Amber is 80% Get it done and 20% fun."
Danielle Laporte
daniellelaporte.com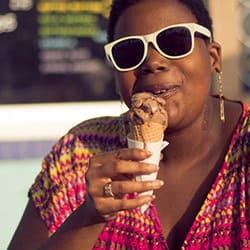 "Amber is on my metaphorical speed dial, ya'll."
Shenee Howard
heyshenee.com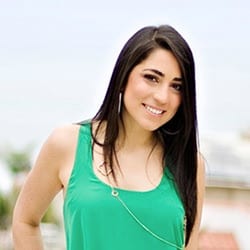 "Amber is that secret weapon that every entrepreneur needs in her arsenal."
DeAnna Lynn Englezos
createyourgreatlife.com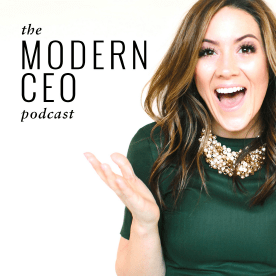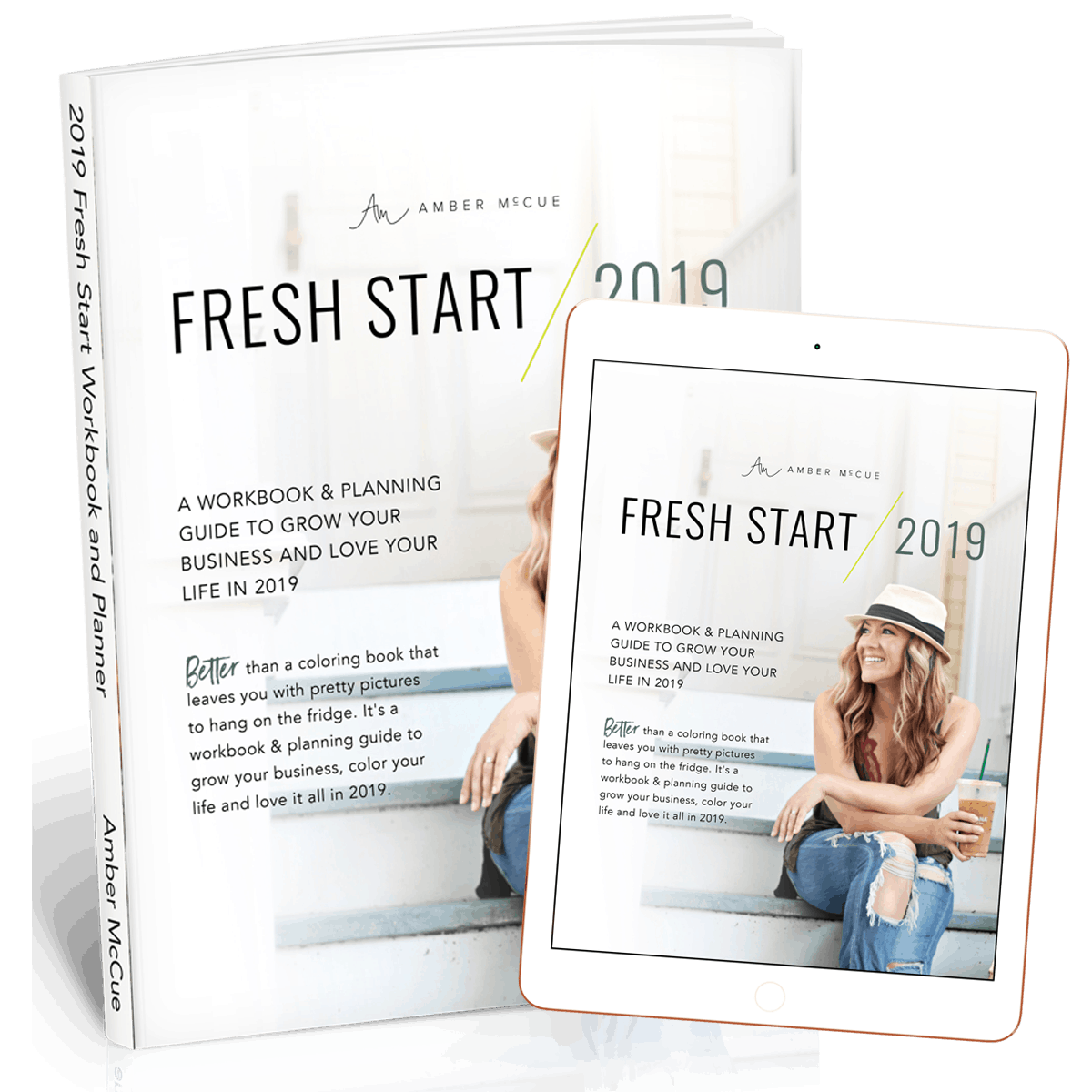 START WITH THESE FREE RESOURCES
Do you ever feel as though you're just on a treadmill or spinning your wheels? Like you're constantly working but don't seem to be making any solid progress?Hustle for hustle's sake won't do anything for you or your business.It's time to get...
What are you going to do this year that challenges you? That forces you to grow and change a little bit? That proves to you that you're capable of more than you thought you were? Just a little bit of pushing outside of your comfort zone can MAKE THINGS HAPPEN. That...