A WORKBOOK & PLANNING GUIDE TO GROW YOUR BUSINESS WITH EASE
We will help you take all your ideas, gain crystal clarity on your life, your goals and the exact steps to take to get you there. Save 50% when you purchase the digital version!
BUY NOW AND SAVE OVER 50%
I know you have big plans for the future.
You want to.….
get more sales,
double my revenue
work less and make more
stop the overwhelm
get focused, or
go from side hustle to full-time entrepreneur…
But you are struggling to figure out how to put it ALL together– The Fresh Start Workbook and Planner turns your business dreams into a reality
Businesses who plan ahead perform up to 60% better than those that don't.
STATE OF THE SMALL BUSINESS OWNER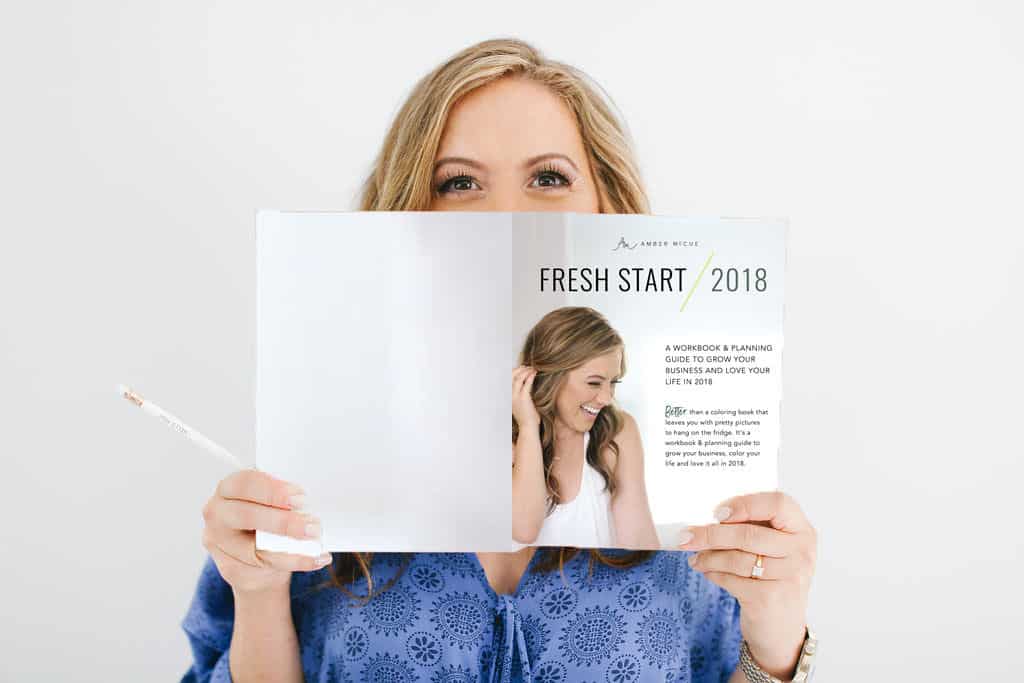 This is NOT your average planner. It's a guide for getting crystal clarity on your LIFE, your goals and the exact steps to take to get you there.
Have you ever had that sudden rush of panic because you were just so overwhelmed about what to do that you don't do anything?
The Fresh Start Workbook and Planner is designed to ensure that doesn't happen — ever.
Click here to take a quick peek inside this workbook and planner!
Don't just take my word for it…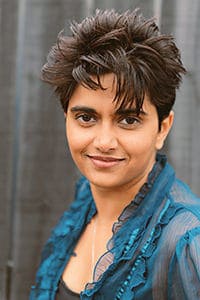 It's the only planning guide that I've come across that pulls a lot of things I have read together in one Workbook allowing you to really get focused and clear on the year gone and the year ahead. Even if you never look at it again once you've completed it, completing it definitely will put you ahead of the competition and get you moving in the direction you want to go.
Hemma Mason
Hemma Mason Photography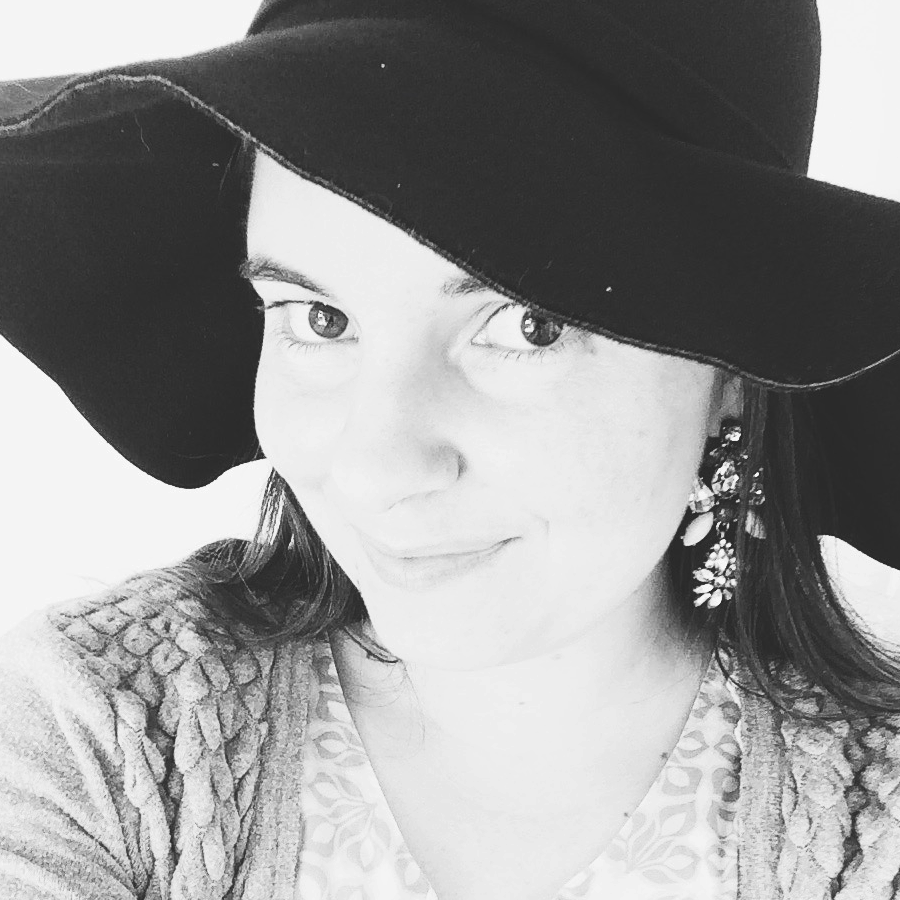 I loved to have an overview and reflection of the year behind and tune into what is going into the right direction.

The guide and workbook was structured in such a practical way which facilitated the work of reflection and reevaluating the direction my business is taking in a rooted and realistic way.
Eos Koch – Soulful and holistic design studio, photography and coaching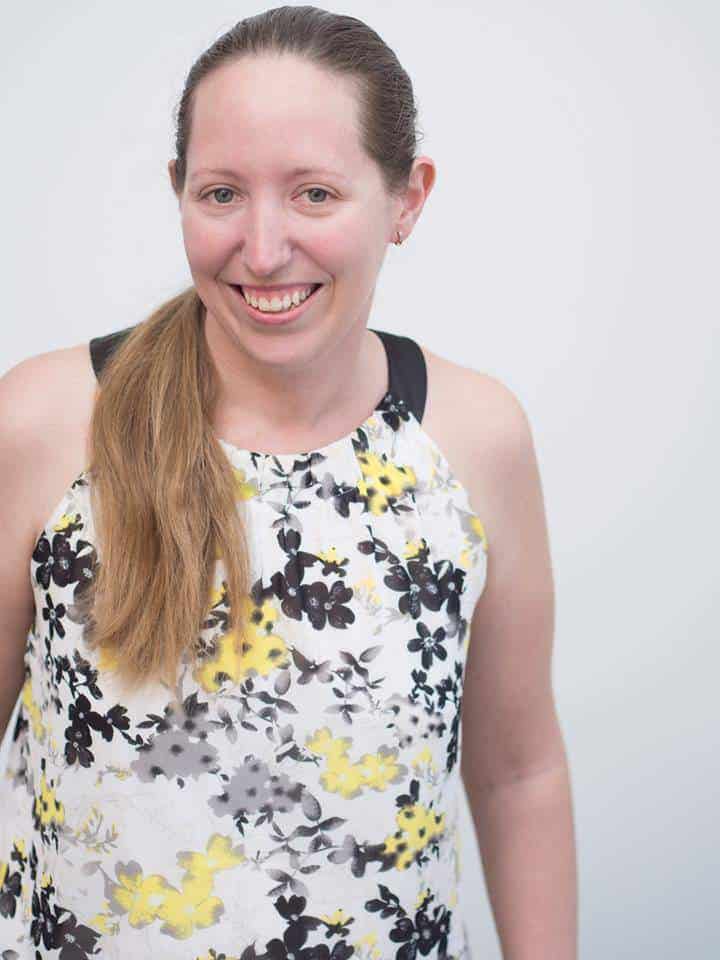 I love the Fresh Start Workbook and Planner. It allows me to stop and reflect and plan out my year coming, it assists in mapping out smaller more achievable goals to achieve the overall big picture.

The questions and prompts throughout the workbook allow you to really think and assess ALL aspects of your business, where alot of planners just fluff over the real business related questions.
Sam Howard
The Business Classroom
Take a Peek inside the 100+ Page Workbook
This planning approach was especially designed with the busy "do it all" entrepreneur in mind.
SET THE STAGE Before we reflect on 2019 or plan for the year ahead, let's focus on how this planning is going down. What are your goals for this planning cycle? Are you ready to take it to the next level? We have some CEO Tips to plan better than ever.
2019 REFLECTIONS What worked in 2019 (or what didn't?). Let's celebrate the new year and capture our lessons learned before we make our 2019 plans. No need to make the same mistakes twice. Am I right?
2020 PLANNING Step-by-step in the Fresh Start Workbook and Planner you'll stop being indecisive and suffering from shiny object syndrome and move into strategic action.
You'll actually be the person people say is making it happen vs. watching on the sidelines by getting clear on: who you'll work with, how you'll work better, smarter, what books you'll read, what events you'll attend, what your revenue streams be, and how much money will you actually make while you are doing what you love and loving what you do.
ACTION All that planning is useless if we don't put it into action. This is where the magic happens!
We'll create a realistic action plan – not like those New Year resolutions that you forget about by February 1st. You'll be ready for maximum momentum + success + money making that will keep you miles ahead of the crowd.
My goal with this resource is to recreate the exact same process I use to help my clients develop solid business visions in their life. This is a process I usually charge thousands for but you are getting it for MUCH less.
It's basically you and me hanging out planning in this workbook and planner.
Plus Loads of Bonuses Added!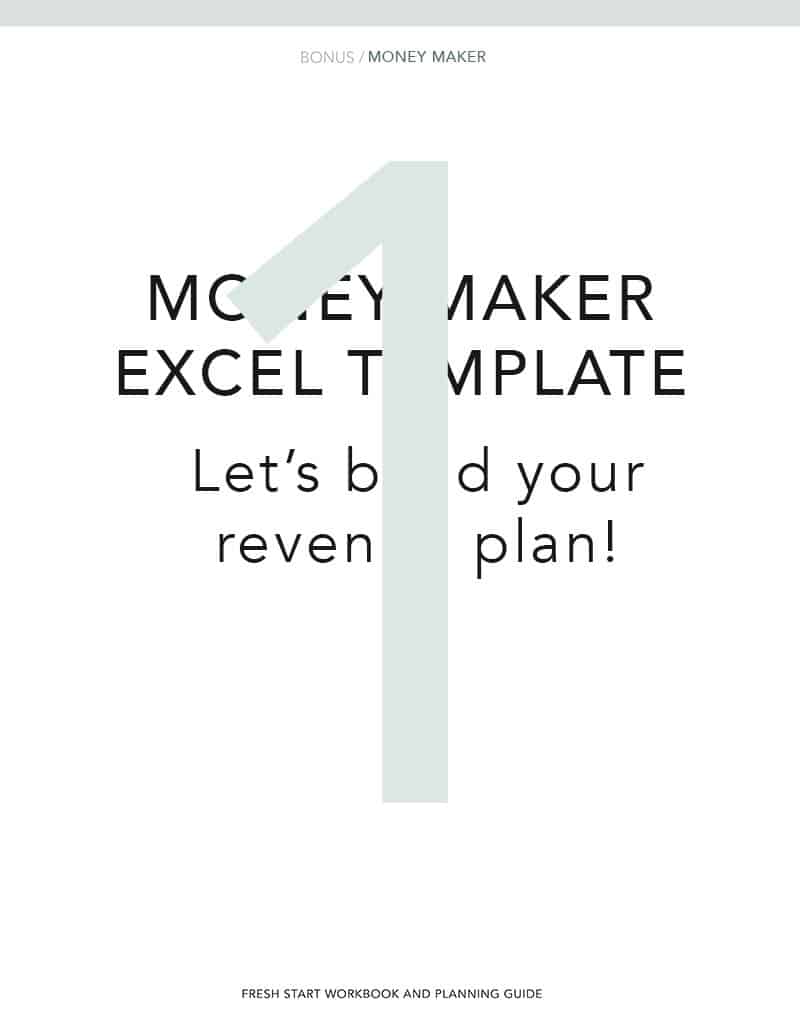 Bonus templates to leverage and build your Money Making plan in 2019 + set up your budget and revenue forecast. Hot! No more wondering when the next payday is coming.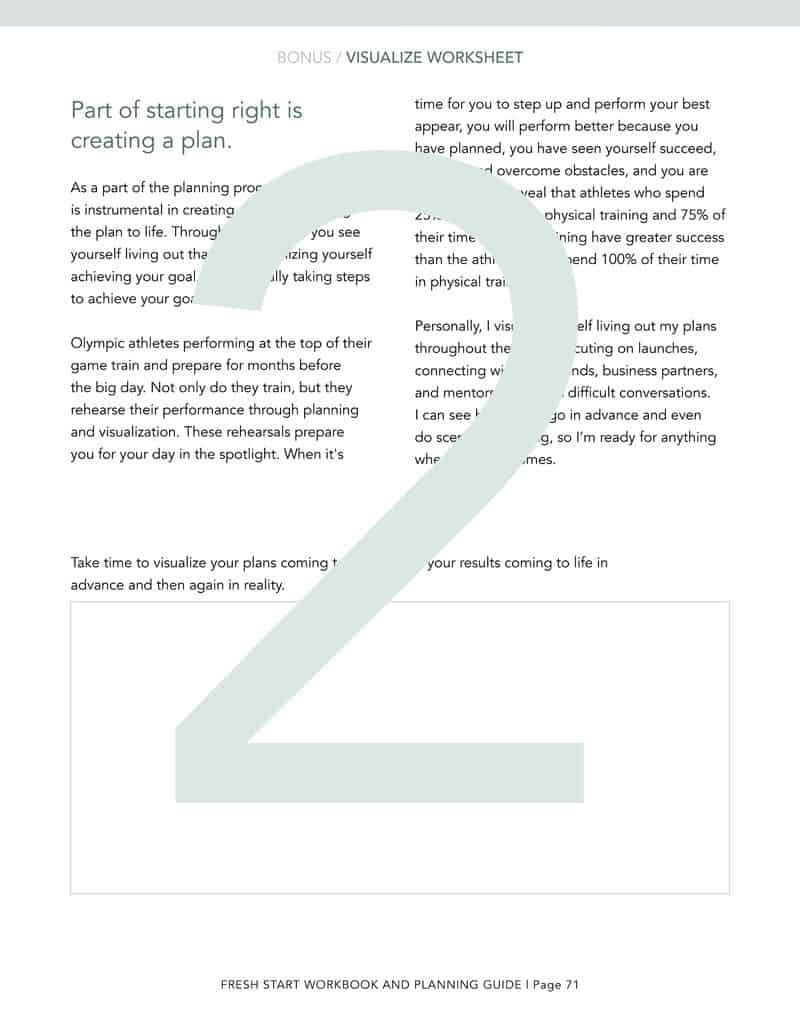 How to use a visualization to manifest your goals to life! One of my favorite ways to bring goals to life.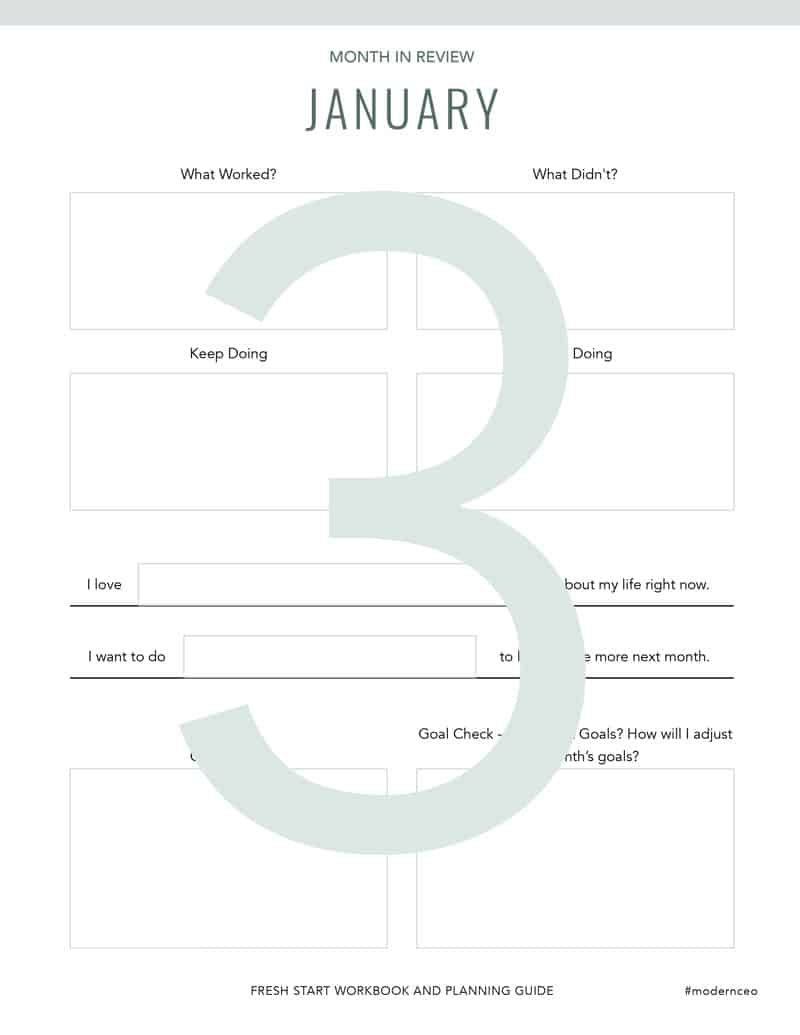 A framework to look back at every month in 2019 to make sure you are tracking to your goals and to adjust as needed.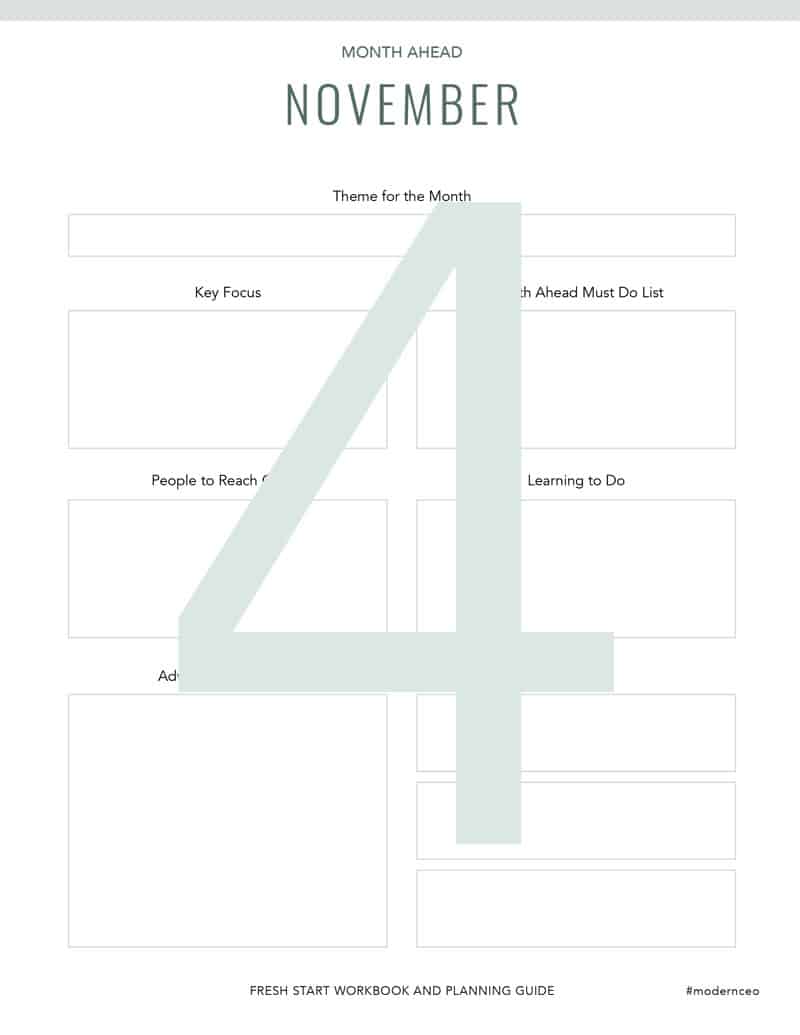 Get ahead of the pack with the month ahead templates. Align your plans for the month ahead to your goals and stay on track to rock out your goals all year long!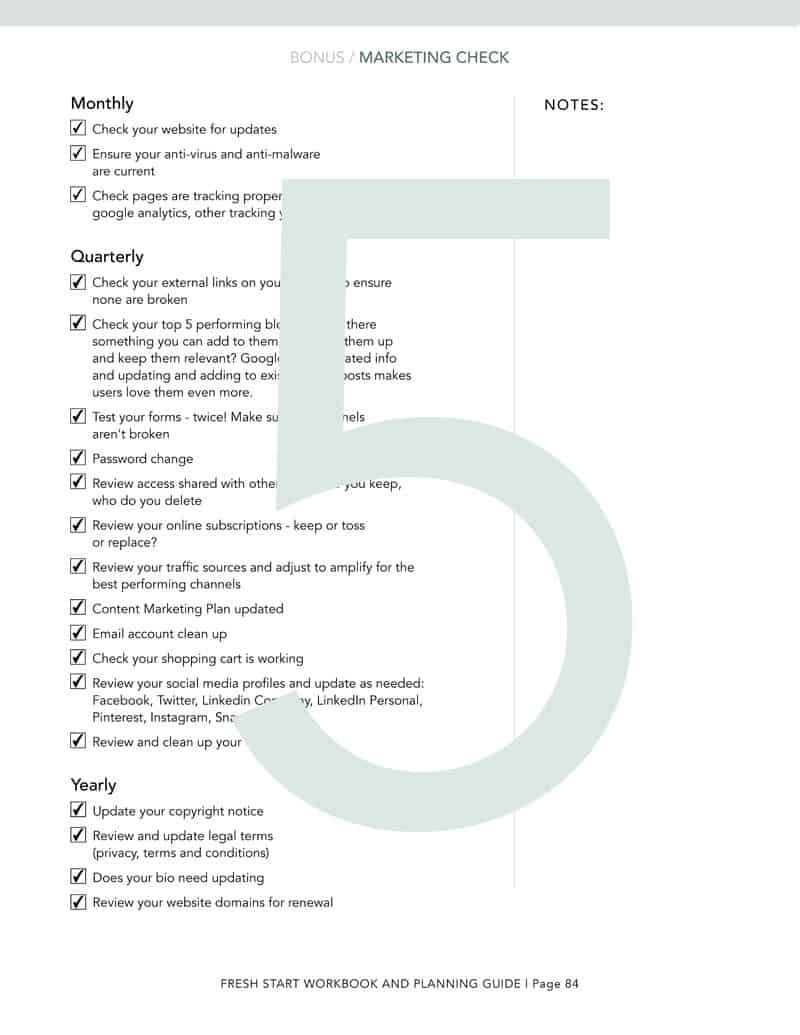 You market your services like a boss, but what do you need to do to keep up with it all after the campaign is said and done. We have your back. All year.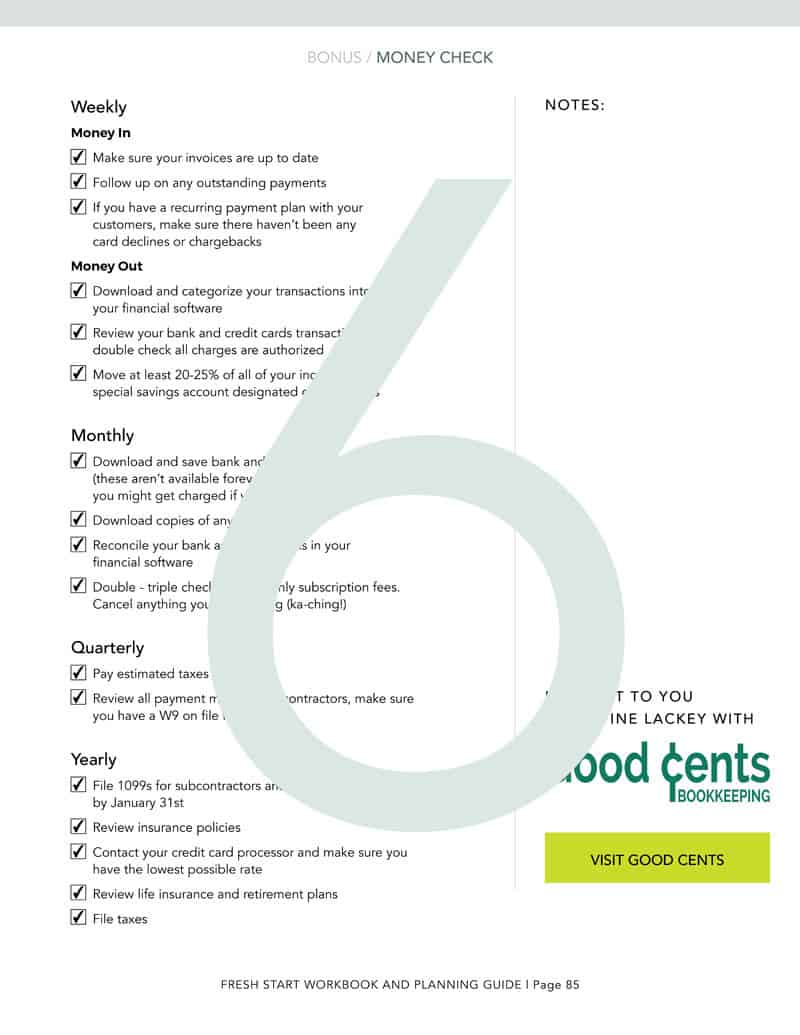 Want to keep that money you are making in 2019? Want to know where everything goes? Use this money checklist to love your money as much as money loves you in 2019. Brought to you by Justine Lackey from Good Cents Bookkeeping. You won't be steered wrong with this one! Hello one hundred dollar bills!!!!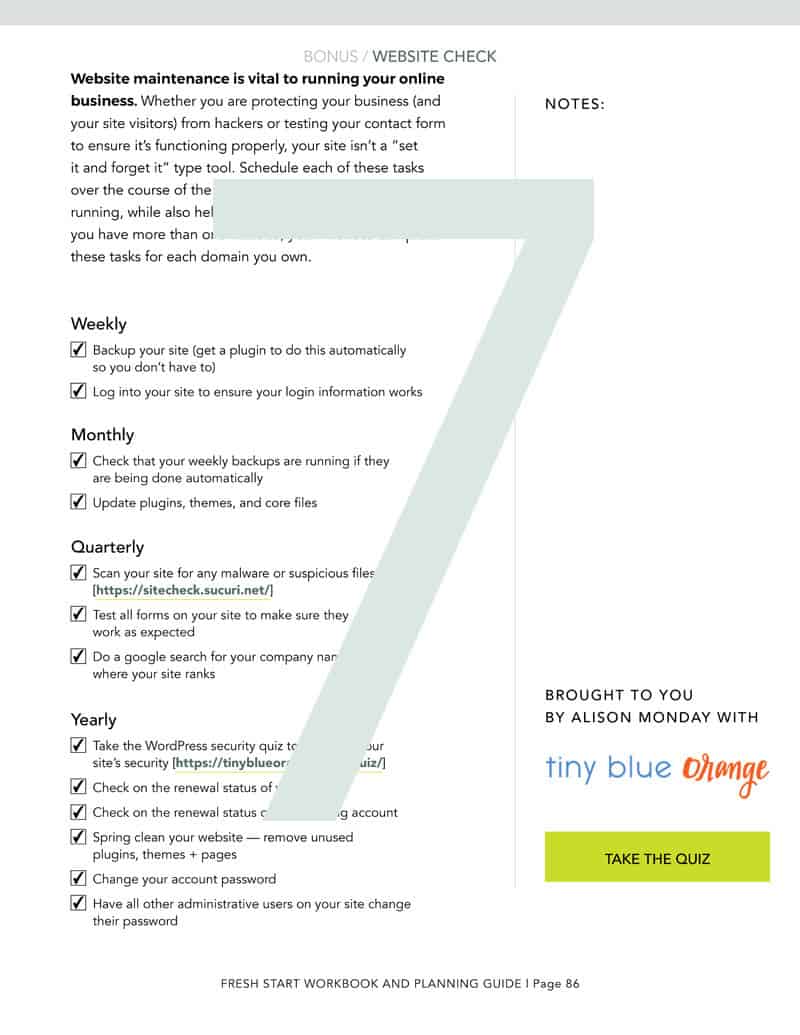 Keep your website in tip-top shape with this template from Tiny Blue Orange. No, your website isn't a set-it-and-forget-it resource. Allison breaks down what you need to (or someone on your team can do) to make sure your site isn't hacked and that it keeps working like it's supposed to all year long.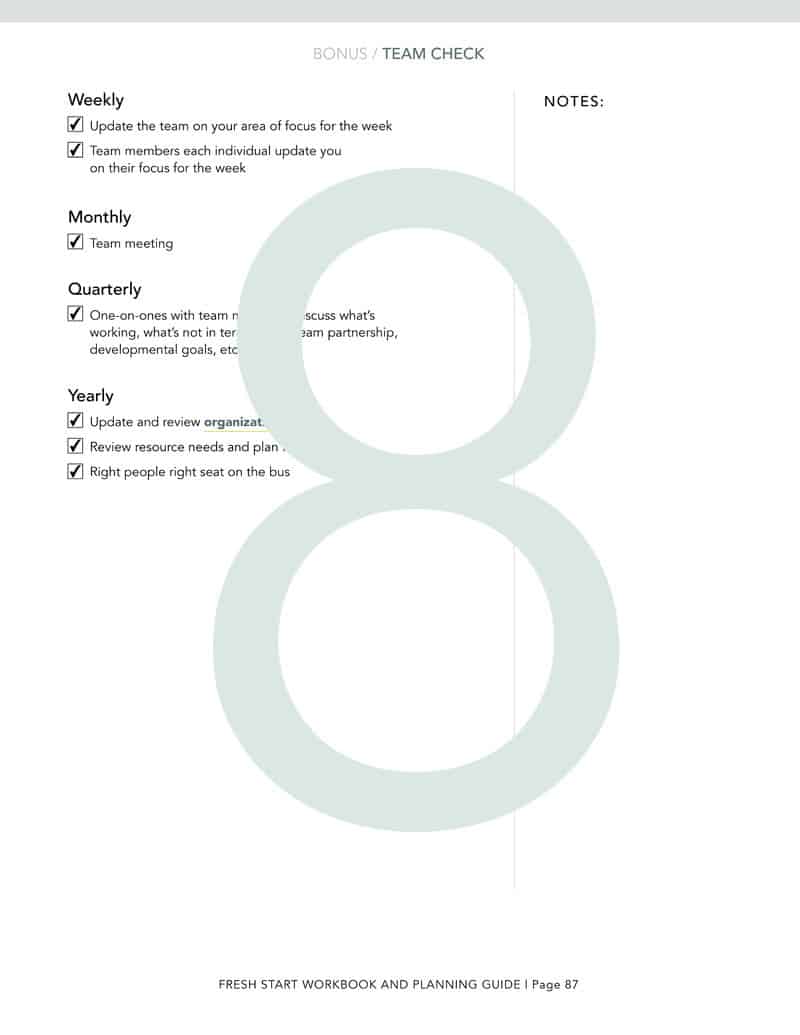 Love up your team all year! Empower them to bring your vision to life and you'll be amazed at what happens.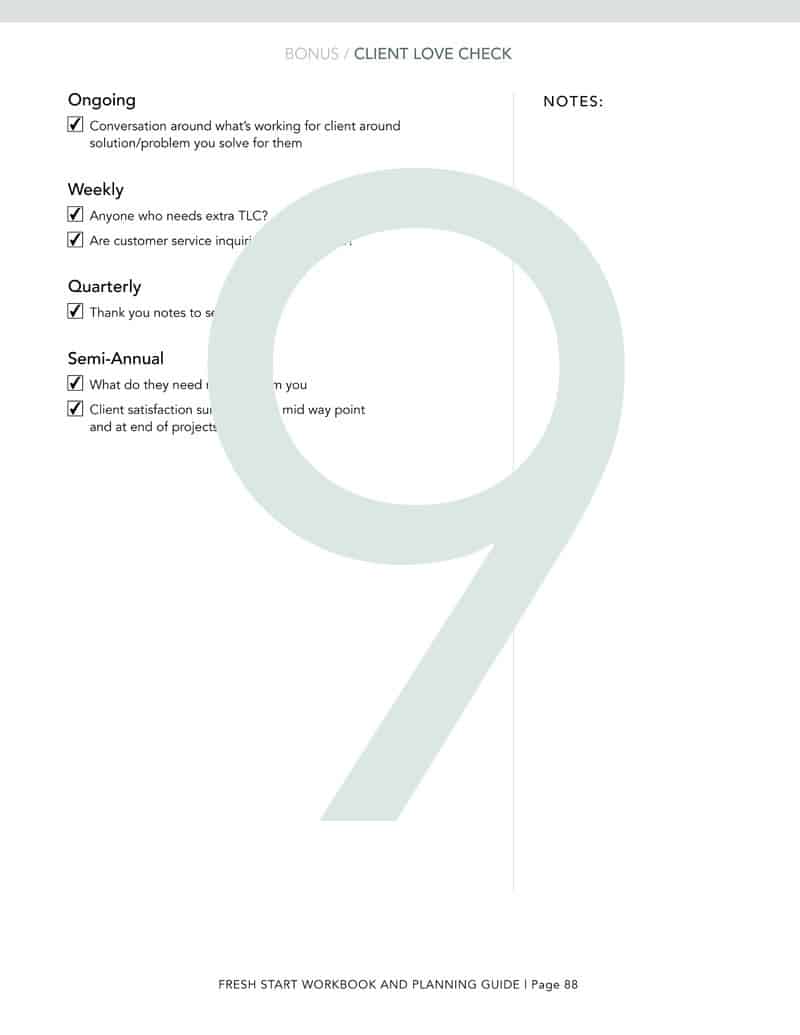 How can you love up your clients all year long? Use this Client Love Checklist as a reminder to give your clients extra TLC throughout 2019.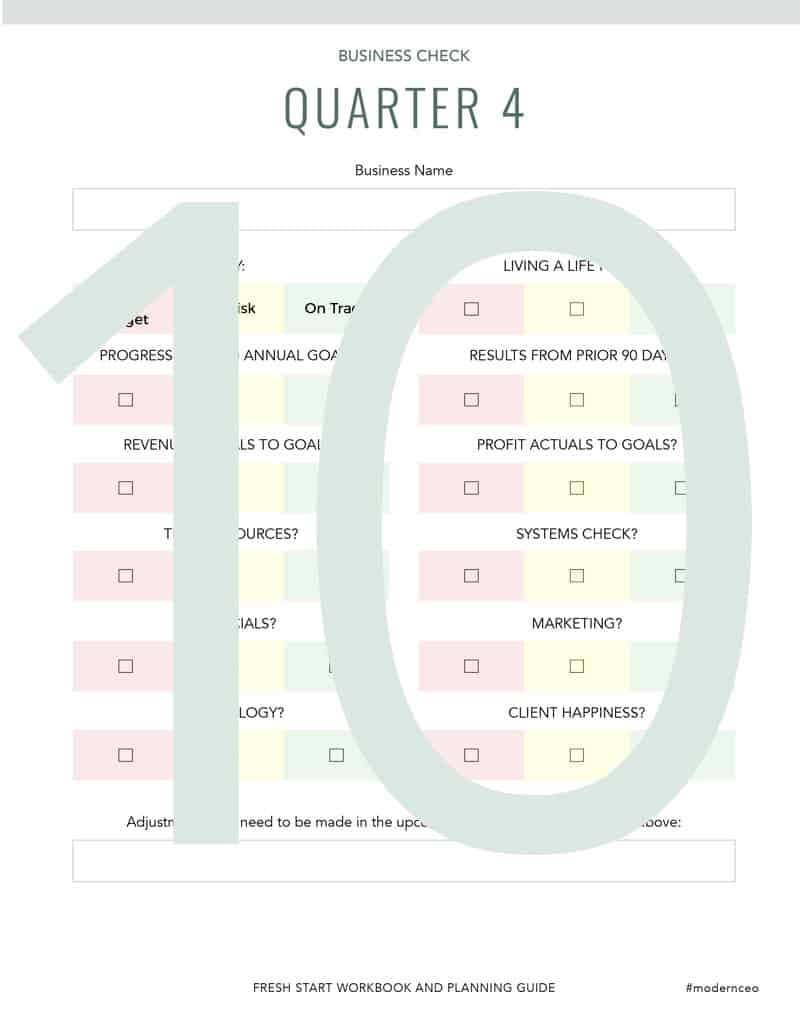 Once a quarter, do a comprehensive review of your business and score your business health in all areas with the Quarterly Business Check. Determine where you need to focus to scale, build a business that serves your lifestyle, and that feels good.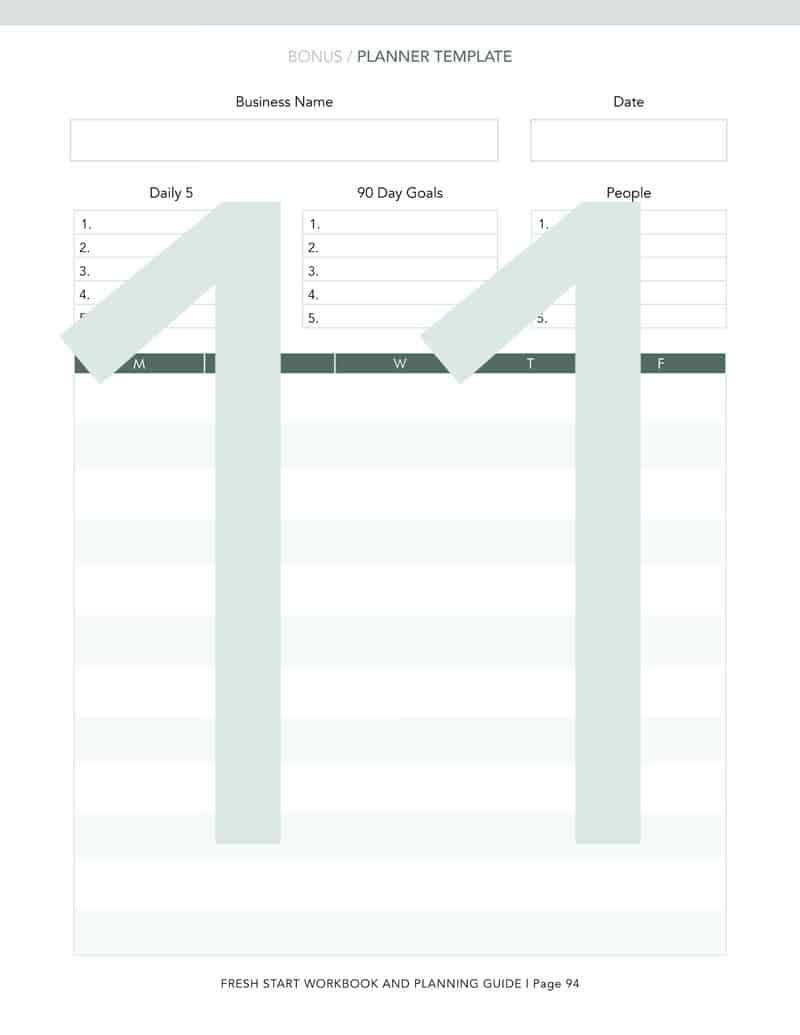 Even though the Fresh Start Workbook and Planner isn't a daily or a weekly planner, we created separate Weekly Planner Templates to keep you in sync with your goals all year long – just in case you haven't settled on a daily planner yet.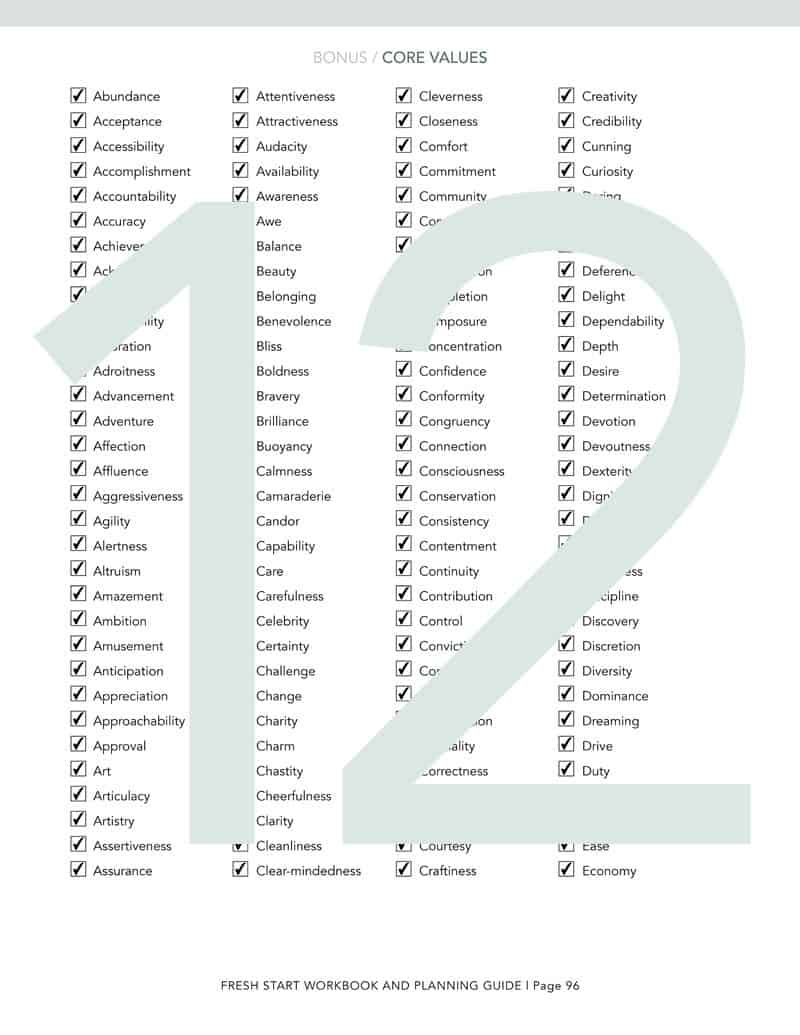 We've got a core values Power List to help you craft your core values and mantras.
Values = Powerful Brand Experience.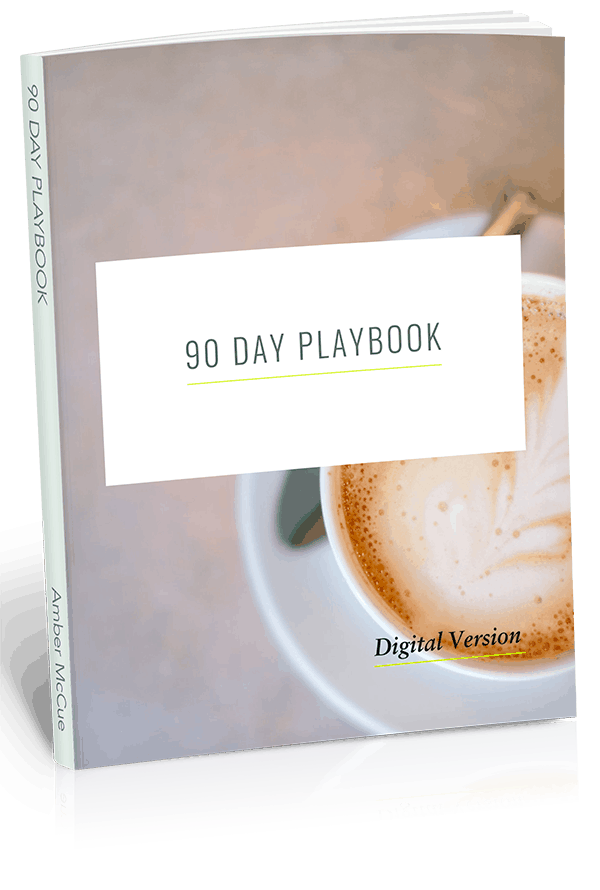 The year isn't over yet and there is still SO much you can get done by the end of the year. As a special bonus you'll receive a 90 Day Playbook for ending your year with a bang or starting the next year on the right foot.
We've got your back! 100+ pages and a boatload of bonuses designed to help you transform your master plans into a profitable reality.
Plan your way to sweet freedom with the 2020 edition of the Fresh Start Workbook and Planner.
Amber McCue
Author and Creator
I personally use this planning process every single year and I'll be planning with you. Because this planning process? It works. I've gone from lack of clarity and focused on #allthethings to focused on the right things and making money in my business consistently every year. I wake up everyday thinking "I'm really living the dream." ….then role into and it all starts with a solid game plan…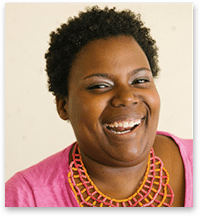 I LOVED this.

I am NOT a planner, yo. I am go, go, go but Amber has made me a believer. It's beautiful. It's practical. It asks the hard (and the fun) questions. It's more than just a planner. It's like a mini-course!

Love it, love it.
Shenee Howard
The Brand Bomb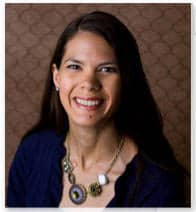 I was SURPRISED that the Fresh Start Workbook and Planner was so thoughtful and had extremely poignant questions to direct my focus. It was like a business plan for a year's worth of planning. Working through the Fresh Start Workbook and Planner has become a favorite part of this time of year. With the goals I set, I accomplished the majority of them before the end of June. One of my big goals was a financial goal, to double my sales. I am projecting that I'll be able to triple my sales goals by the end of the year!!
Rachel Painter
Spirit Love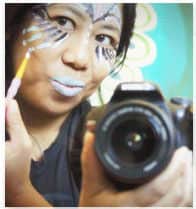 The Fresh Start Workbook helped me get very clear on my offerings…I tend to over plan when ideas come rolling in. The workbook has helped me reel it all in, while simultaneously focusing on the bigger picture, as well as, important details, such as revenue.

It's literally a Fresh Start! I would definitely recommend this workbook to fellow entrepreneurs, because (if you're anything like me, where at times when your brain feels like it's going a million miles per second) you will have a much clearer vision of the year ahead.
Desiree East
Desiree East Studios
DIGITAL VERSION: Fresh Start Workbook and Planner
Regular Price $75
With over 100 pages plus bonuses, the Fresh Start Workbook and Planner has everything you need!
spiral VERSION: Fresh Start Workbook and Planner
Regular Price $75
Order now to receive the Printed Spiral Workbook and instant access to the Digital workbook – for free!