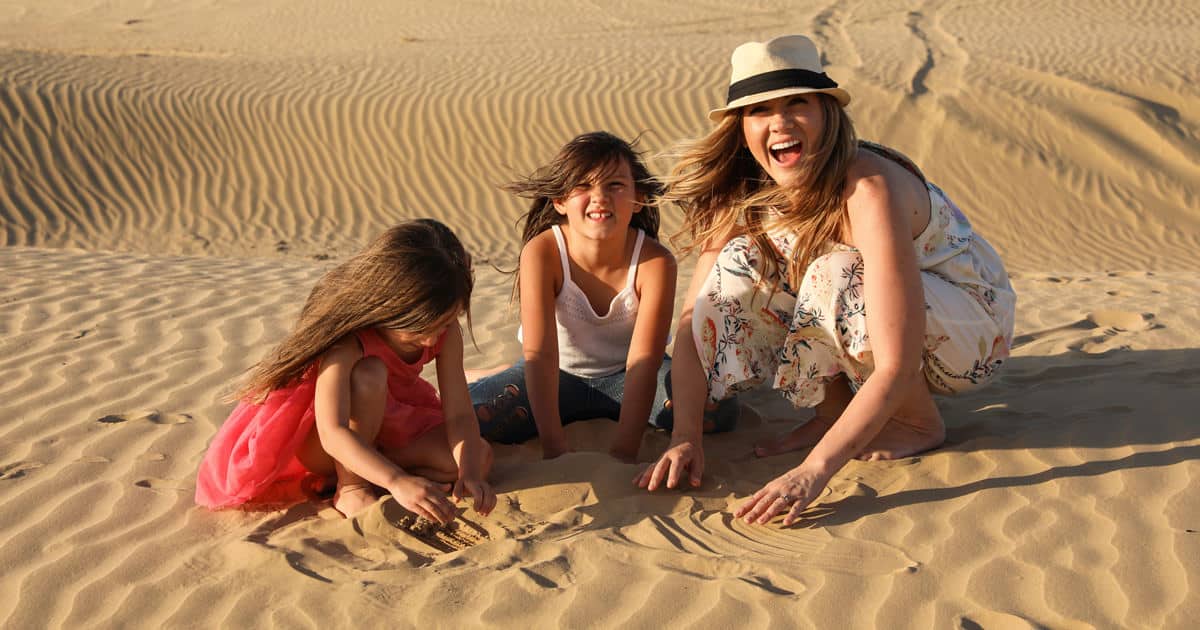 Did you know that entrepreneurs are generally happier than the average person?
People who feel as though they have chosen their own paths tend to be more content with their lives. Makes total sense, right?
And it isn't just about the destination at the end of that path — it's about the journey itself, my friend!
A lot of people approach their business (and their life in general) with the idea that true happiness lies just beyond the goalposts. But positive psychology shows that the happiest people are those currently working towards a goal.
All the more reason to focus on making your journey as amazing as possible!
In my latest podcast episode, I share:
The science of mental health for business owners — and how it differs from that of employees
Why the journey is so much more important to your well being than reaching your goals!
A series of reflective exercises specially designed to help you maximize your happiness during your entrepreneurial journey!

Remember to subscribe on iTunes or Google Play!
Highlights:
02:10 Is hitting your goals that only thing that can make you happy?
02:50 The connection between entrepreneurship and mental health
04:02 "I started my business to have more freedom … and things got a little out of sync"
04:54 "Hitting your goals matters less than if you're actually enjoying the journey"
06:36 Why you should think of life like a video game!
10:31 Get started on your Life Check exercises!
13:51 Constructing your Wheel of Life
17:10 "How are you going to stay fully charged in the year ahead?"
Thank you for listening! Want more information and tips? Bookmark ambermccue.com/blog and follow Amber on Instagram: @AmberMcCue